Looking Back to Secure the Future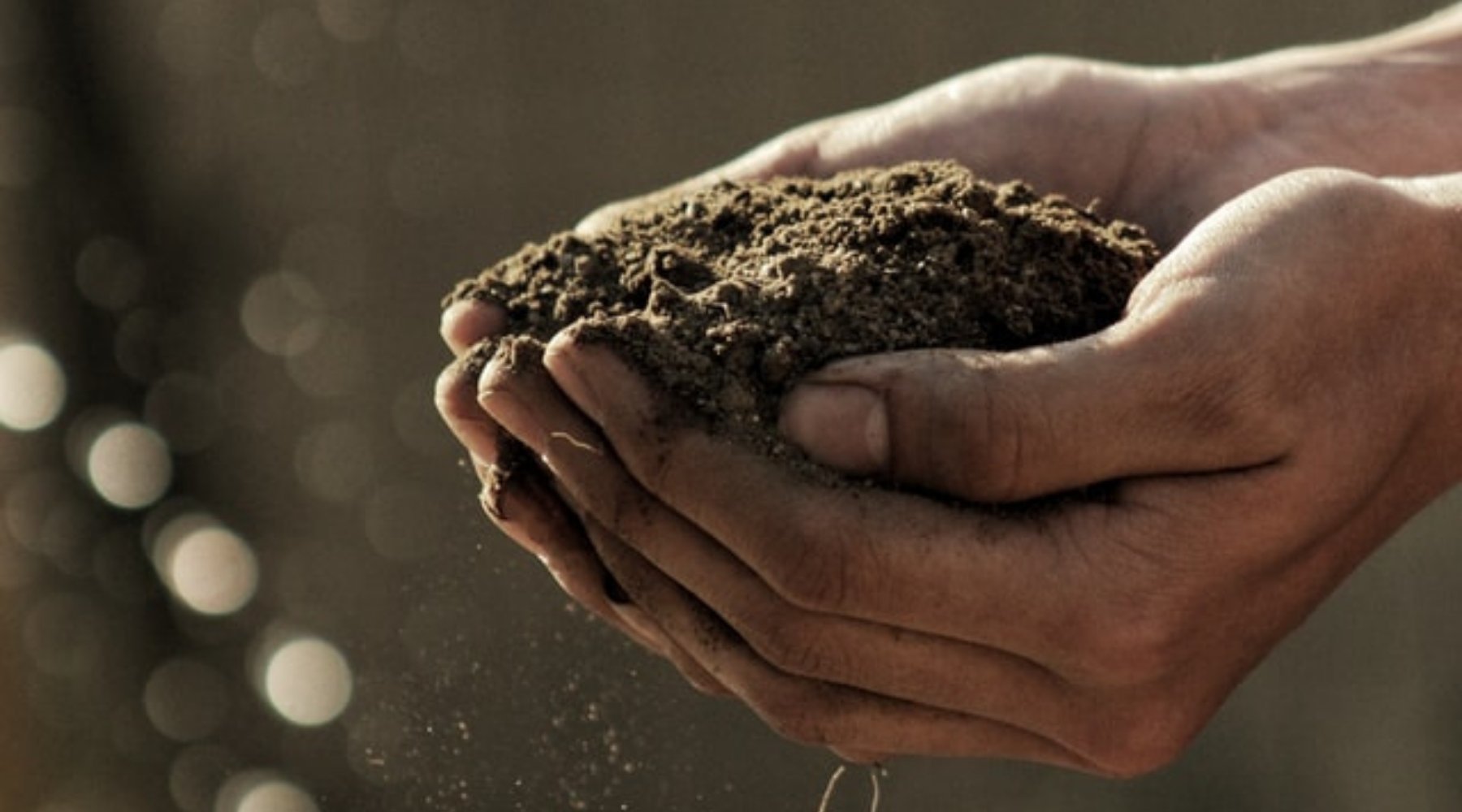 WRITTEN BY: Ian Petrie
McCain Foods has been getting a lot of attention for its commitment to only buy potatoes from farms practising regenerative agricultural practices as of 2030.  It would be very easy to see this as "greenwashing" or public relations, but I think it's more than that. I remember what McCain president Max Koeune said a year ago when the company first started talking about this: "Farmers are being challenged with producing more with less while facing increasingly challenging weather patterns due to climate change and growing food in soil that is deteriorating.''  That sums things up pretty well.
This year in its latest Global Sustainability report released in June McCain raised the bar a little further: "Regenerative agriculture calls back to a time when farming was based more on biology than chemistry, with a focus on soil health and quality."  A decade ago you would have only read this in Mother Earth News, or one of the Rodale publications. Now a major food processor responsible for 25% of french fry production world wide is questioning some of the accepted wisdom of modern industrial farming, in fact insisting that things must change.
We've seen how the idea of sustainability has slowly lost meaning as virtually everyone grabbed a piece of it to promote themselves. Regenerative agriculture risks the same watering down over the next few years.  This is McCain's definition: "Regenerative agriculture is an ecosystem-based approach to farming that aims to increase farmer resilience by enhancing soil health, and protecting biodiversity to improve yields, while reducing dependencies on synthetic inputs." It includes a heavy reliance on cover crops, minimum tillage, reducing the need for irrigation, enhancing crop and ecosystem diversity, and integrating some organic practices and livestock on farms.
That's a huge change for a company, and the many others like it,  that made their millions over the last 60 years as Maritime farmers cut down hedgerows, bought bigger equipment, and substituted fertilizer and chemicals to make up for deteriorating soil health in a race to the bottom to produce commodity priced potatoes and other crops.  The fact that McCain is saying this can't continue is both right, and very welcome.
How do others describe regenerative agriculture?  Cedric MacLeod a New Brunswick farmer and agronomist gave reporter Marc Fawcett-Atkinson this understanding:   "Regenerative agriculture is more of a mindset. It's about maintaining soil health ... everything you do is geared towards serving the microbial communities in your soil and allowing them to do the good things they do for us."
The Natural Resources Defense Council has a more expansive take: "Regenerative farming is a philosophy based on common principles, not a specific set of practices. These regenerative principles include re-establishing relationships between people and land, building soil health, reducing or eliminating the use of harmful chemicals, growing diverse crops, holistic and humane livestock management, innovative and efficient use of resources, and equitable labor practices."
Obviously getting a common definition of regenerative agriculture won't be easy.
What gives the McCain initiative more credibility is the establishment of research farms, 1 in New Brunswick that's now being set up, and 2 more in other countries. If the company can find practices and equipment that meet the company's regenerative goals, AND keep an honest account of the costs involved, this will give farmers useful information, and challenge McCain and other processors to pay farmers what's needed to meet these new corporate demands.
The Living Lab project on PEI where Ag Canada researchers work along side commercial farmers is another example of this kind of real life research that will inform farmers, including costs.
I've written before about the hypocrisy when corporate food giants make boardroom demands for sustainability from farmers but then refuse to pay more to meet these goals. That's not what McCain is doing so far.
Corporations everywhere want to show their concern for climate change and the environment. McCain is no different but this initiative is a timely reminder that healthy soils come with costs, and we all have a responsibility to help pay the bill.
---