Naturally Canada
Our Story
We established Naturally Canada in 2016 after discovering how harmful 'fast fashion' is to our environment. With the desire to provide low-impact products and shift the fashion industry towards becoming more earth-friendly, we began researching and later sourcing apparel from Canadian sustainable designers and manufacturers.
Focusing specifically on pieces made from natural fibers in fair-trade conditions, we immediately realized the need to encourage slow fashion; a wardrobe full of great quality, comfortable, yet stylish pieces that will last a lifetime rather than a closet of synthetic materials that will end up in landfills after a short life span. This includes creations from small businesses and local artisans who we also look to promote and support. Please reach out if you would like to collaborate. Today we provide low-impact clothing for women and men, as well as a variety of clean beauty and aromatherapy products that are all Canadian made.
Our Other Efforts
Kim's Styling Services
A styling service now offered through Naturally Canada, is also available to customers who require assistance with curating new outfits or entire wardrobes. With years of experience and strong connections within the slow fashion industry, Kimberley and the team are able to source high-quality products from eco-brands, vintage, as well as incorporate pieces that a customer already owns.
Learn More
Regeneration Movement
We are proud to share our blog - regeneration movement. It is our hope to provide useful and positive change information on the sustainability industry as a whole and inspire the collective efforts aimed at healing the planet and it's people through mixed media resources. This portal to expert insight dives into topics such as low-impact fashion, eco home and lifestyle, environmental findings and solutions, clean beauty and aromatherapy, as well as perspective pieces.
Learn More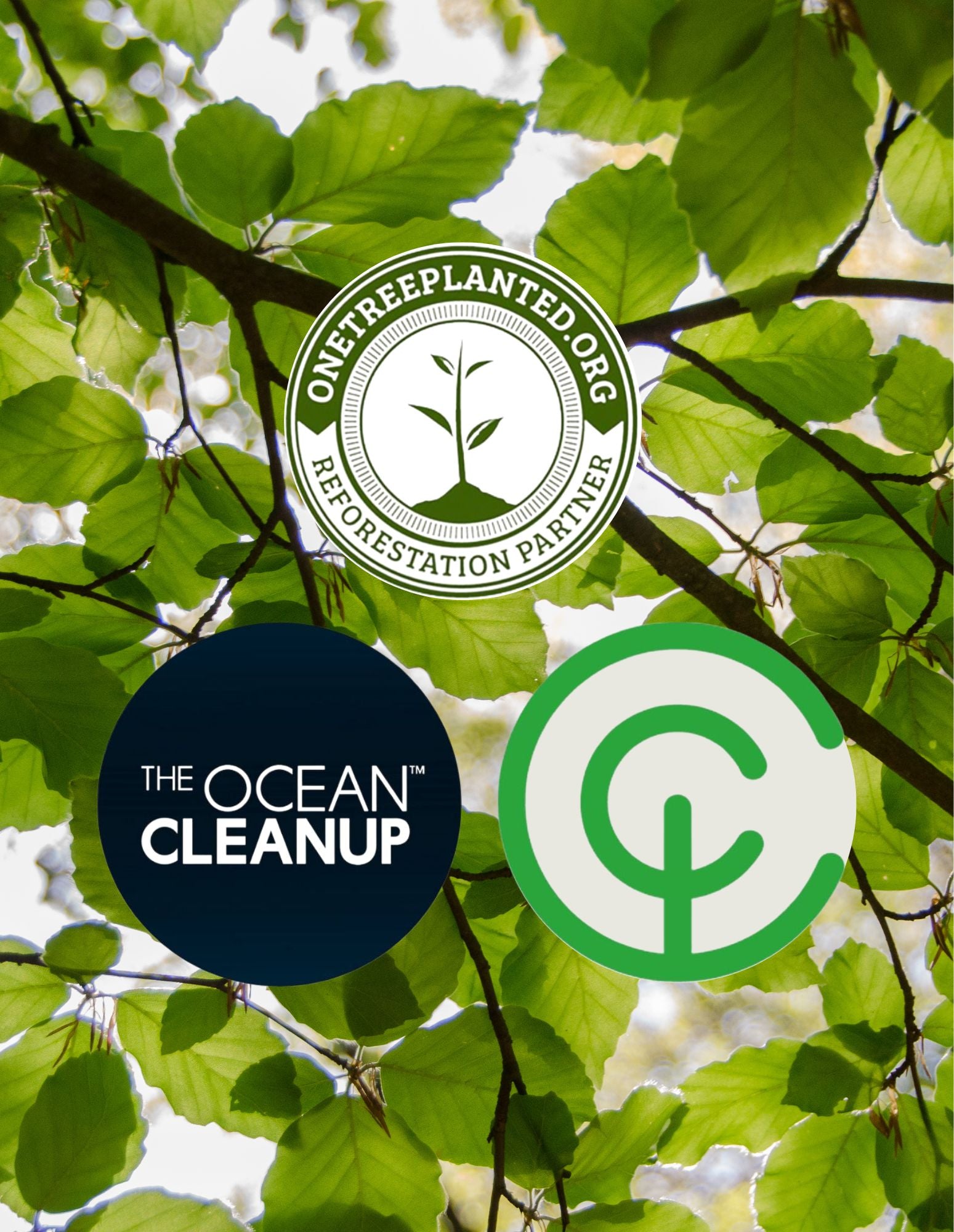 Our Initiatives
We are happy to announce our commitment with various organizations. One of which is One Tree Planted, where trees are planted with every purchase made in our store. Additionally, we work towards reducing our carbon footprint through CarbonClick and advocate for Ocean clean-up to help protect our oceans. With a mindset that each individual action, no matter how small, results in a wave of change, we hope that you too might join us in safeguarding a future for the generations to come and encourage you to check out their websites.
Our Goal
Presently, our goal is to educate, provide hope, and inspire change through the movement, as well as work towards diversifying and including global brands that are environmentally and socially friendly within our store. If you are interested in writing for the movement or connecting with our e-commerce store to help us achieve this, please do not hesitate to reach out.
Along the way, many people contributed to Naturally Canada with their ideas and input, including my talented, loving family and friends. It is important for me to pay homage to Greg Conyngham, Co-Founder, who is no longer with us, having been inspirational in our early days. He will always remain in our story!
Our story continues...in the caring of our environment.
We know where our clothing comes from; do you?
Meet Our Team
Kimberley Milette
Kimberley Lisa Milette is the Founder of  naturallycanada and Co-Creator of eco.spirit.emporium Inc. Kim's attraction to clothing/textiles, in general, began quite some time ago, slowly developing into a love of fashion - not all fashion and not all fabrics. One of her greatest pleasures is to encourage women and men to take a chance and wear something different, in more natural, earth healthy choices. The discipline of many years of classical ballet has resulted in a solid work ethic. Her innate, creative drive extends itself into all areas of life, including interior and exterior spaces, with gardening being a love. Kim has a constant stream of ideas, which she willingly shares with others in her desire to see benefits for all and as she prefers to call it "imagineering"...
The Milette's
Having had their own company in the Yorkville area for a number of years, dealing with people from all walks of life and Industries, my Mother and Sister have brought to naturallycanada a combination of common sense and an abundance of business ideas and messages, with a view to inspire and up-lift the spirits of others in pursuit of new ways of sustainable living and working...stay tuned!
Sarah Henderson
Sarah initially began her journey in marketing after graduating
with a double degree in Business Administration and Agriculture from Dalhousie
University in 2020. Entering into the job market at the height of the pandemic
proved to be tricky and she quickly adapted by establishing her own company,
Telluric Marketing. Through this venture, she has worked on a variety of
projects including web development, social media management, email marketing,
and digital advertising to name a few. Her path then crossed with Kimberley
where she was hired on as Director of Sales and Marketing for a brief period
before entering into a post-grad program in Digital Marketing. However, the two
kept in touch and are now working together again to promote earth-healthy
products and services through Naturally Canada.
Greg Conyngham
Greg originally practiced architecture and design in Massachusetts before forming Integrated CADD Services that combined his love of design with his passion for architectural technologies such as 3D modelling, rendering and visualization. For almost 25 years ICS has provided sales and training in these technologies and since 1997 has operated an online store, CAD Garage, that sells these technologies from sources in 10 different countries to the US market. At Naturally Canada Greg will bring the above knowledge and experience in implementing a Marketing strategy as well as technological implementation of the web store.